Finished bags in stock. Customizable(size/pattern) if you need a lot.
Free shipping over $39.
Free return guarantee if you think it doesn't worth the price.
Large Capacity & Durability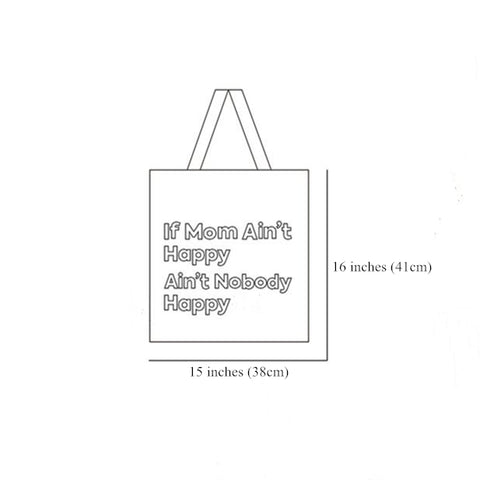 GUARANTEED: Our bags are made from the finest organic cotton without the use of any harmful synthetic pesticides, or fertilizers. Many products claim to be organic, I don't want to judge them. Here I want to promise you, 100% money back guarantee if any authorities say my bags are not made of "organic cotton".
Reduce Reuse Recycle, the most fashionable