Finished bags in stock. Customizable(size/pattern) if you need a lot.
Free shipping over $39.
Free return guarantee if you think it doesn't worth the price.
LARGE CAPACITY & DURABILITY: the size is 14.6" x 12.9" and it is made of cotton canvas. Further, the top zipper closure makes your goods safer. Its handle is 9.5"*2 in length, which is easy to carry or slung over a shoulder. The bags are made with dense thread and exquisite workmanship. All seams are reinforced and sewn to ensure their durability.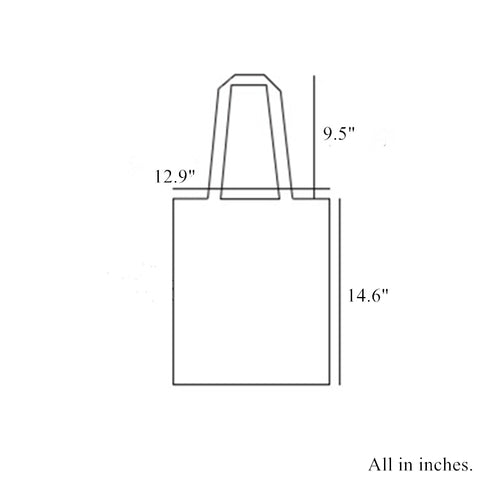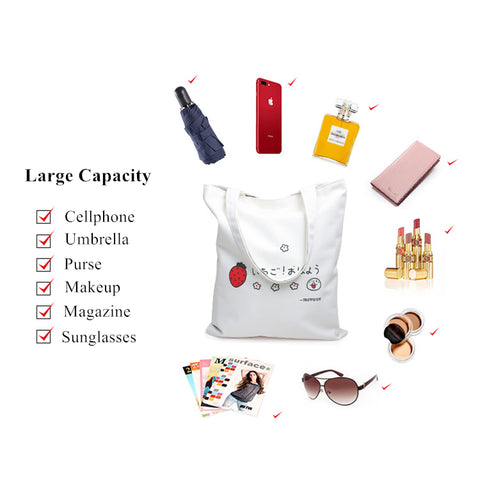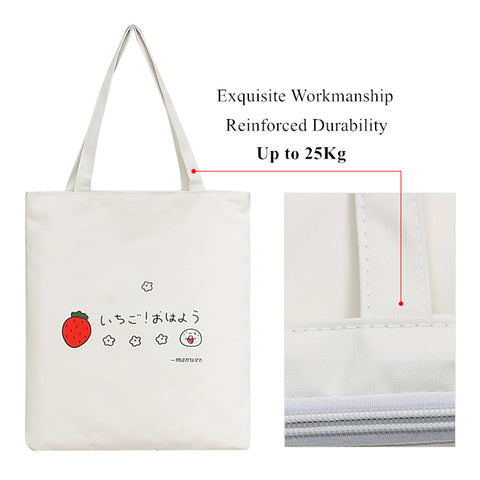 Top Zipper Closure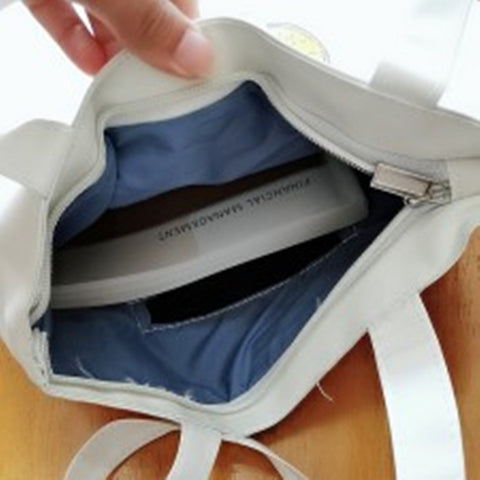 MULTI-PURPOSE: it is an ideal bag for beach, school, teachers, nurse, work, travel, swimming, sport, yoga, dance, travel, carry-on, luggage, camping, hiking, team work picnic, party, gym, library, spa, trade show, wedding, conference, etc.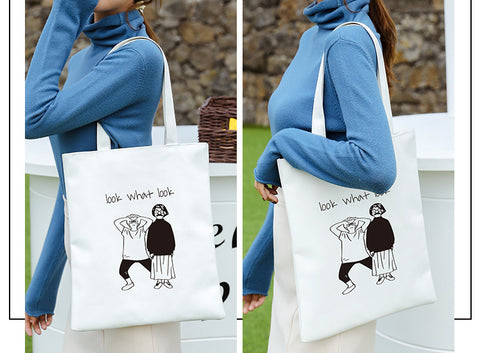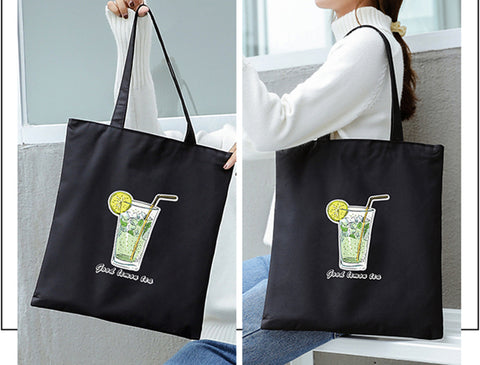 ECOFRIENDLY: we cherish protecting the earth and with reusable grocery shopping bags, you may say no to paper or plastic bags and protect the earth's environment which is home to all mankind.